Automotive Paint Coatings both local & imported, spray paint products, spray booths, spray guns, compressors and supply lines with a complete range of colourants
A complete range of both local & imported coatings that allow for high quality finishes that save time & money.
Plascon Touch-Up
Plascon Touch-Up is an innovative aerosol can that is part of the Plascon MasterMix Range. Paint as well as a hardener is included in one spray can. Plascon Touch-Up spray paint products are ready for use at any time (in 2K products, after they are activated).
This technology is independent of spray booths, spray guns, compressors and supply lines (e.g. electrical connections). Long setup (like cleaning, stirring and adding hardener) are completely avoided.
Some of the advantages include:
Time Saving
Technology Suitable For Solvent-Based 1k and 2k Paint Systems
Highly Compatible with The Mastermix System
Environmentally Friendly As This Technology Does Not Pollute the Air with Solvents and Cleaning Agent Vapours
The System Is Quick, Clean and Easy To Use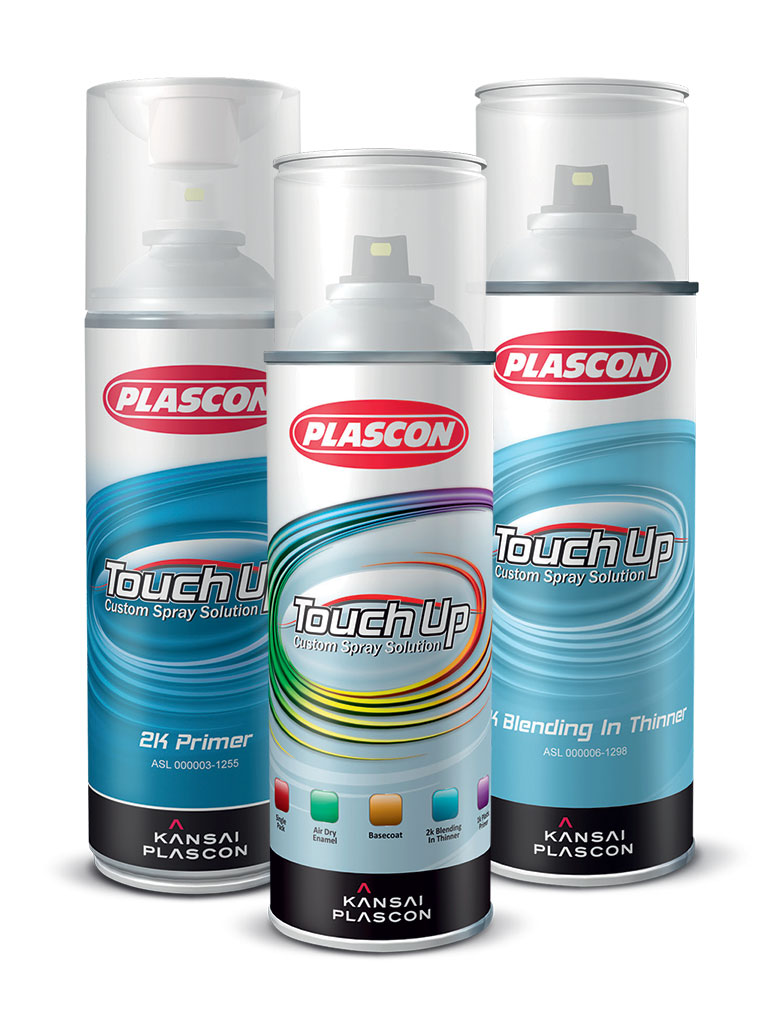 Plascon MasterMix
Plascon MasterMix offers a complete range of colourants designed to bring colour consistency across various technologies.
The MasterMix range consists of two systems, the Universal Colourants Binder System (UCR) and the Basecoat Technology System (OBR). The UCR system produces solid colours when used with a binder in three technologies: namely 2K, Cargoline and Flowline. The OBR system incorporates basecoat colourants with a basecoat binder.
Some of the benefits of the Plascon MasterMix range includes:
Clean Colourants to Mix Wide Range of Colours
Colour Formulations Have Been Developed To Ensure Cost and Colour Accuracy
Excellent In-Can Stability
Good Coverage
High-Quality Pigments to Ensure a Long Lasting Finish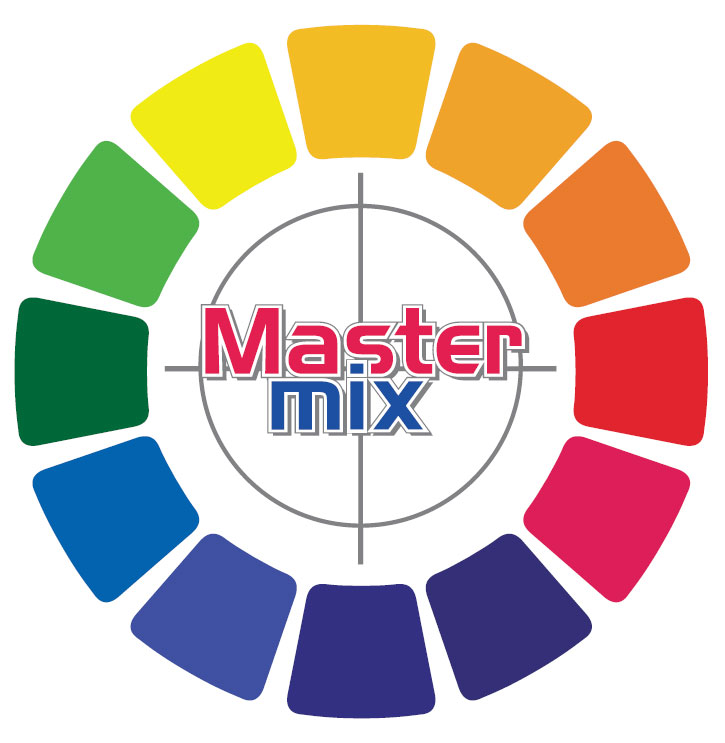 Acryline Vehicle Paint
Kansai Plascon is a proud distributor of Commercial Vehicle paint. The premium Acryline range is especially formulated to provide the best quality paint through tried and tested solutions.
The Acryline range has a heritage that goes back more than 32 years and is still growing. This range can be used on anything with wheels and tracks. They have recently extended the range by introducing 2 new systems, Direct-2-Metal and Wet-on-Wet.
Both systems have been created to save time and money. Some of the benefits of Acryline include:
High Gloss Levels
Great Quality (Trusted Over 32 Years)
Great UV Stability
Excellent Clear Coats
Does Not Require A Mixing Bank (Cost Saving)
Professional Technical Assistance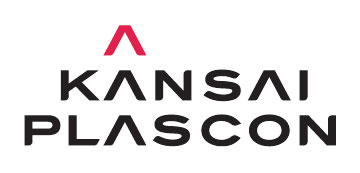 48 Columbine Place, Glen Anil, Durban
Phone: 031 569 2236
Email:
info@paintec.co.za
Hours: 7:30am - 16:30pm
Support
If you need assistance, please contact our Support Team Monday to Friday 7:30am - 16:30pm by calling 031 569 2236 or emailing us on info@paintec.co.za